Become a TempStars Affiliate
It pays to have dental friends.
When your referrals successfully complete their first shift, we share our placement fee with you (and more!) – to say thanks for spreading the good word!
Earn $24 (and potentially much more) when your referrals complete temping shifts. Think 'passive income'.
"How does it work, and how much can I earn?"
Are there any other perks of being a TempStars affiliate?
Say no more, of course there are!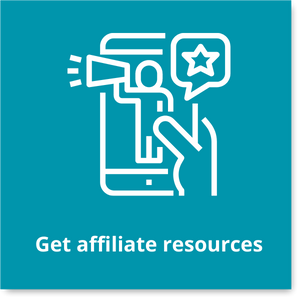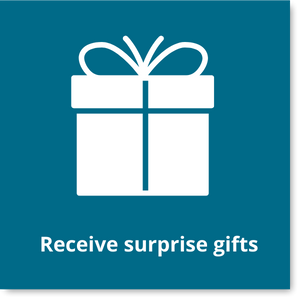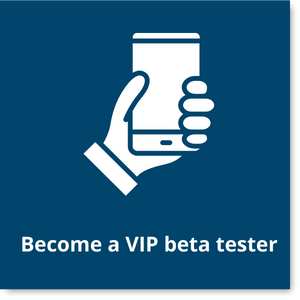 What's the hype about TempStars?
Don't just take our word, see what others are saying.
Frequently Asked Questions
Have questions? Keep calm and read ahead… 
Have more questions? We'd love to help!
Please contact us at help@tempstars.com
About TempStars
Our friendly team and great service provide the fastest, easiest and most reliable temping and hiring services to Dental Professionals.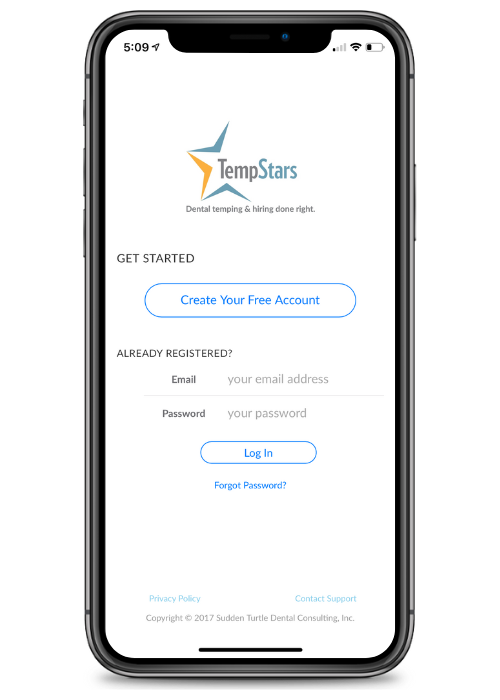 TempStars connects top Dental Professionals for reliable and successful dental temping shifts.
TempStars dental-focused hiring service and job board connects dental professionals looking for work to dental offices looking for top talent.